2020-11-04
UPDATE: Armenia's latest military aggression against Azerbaijan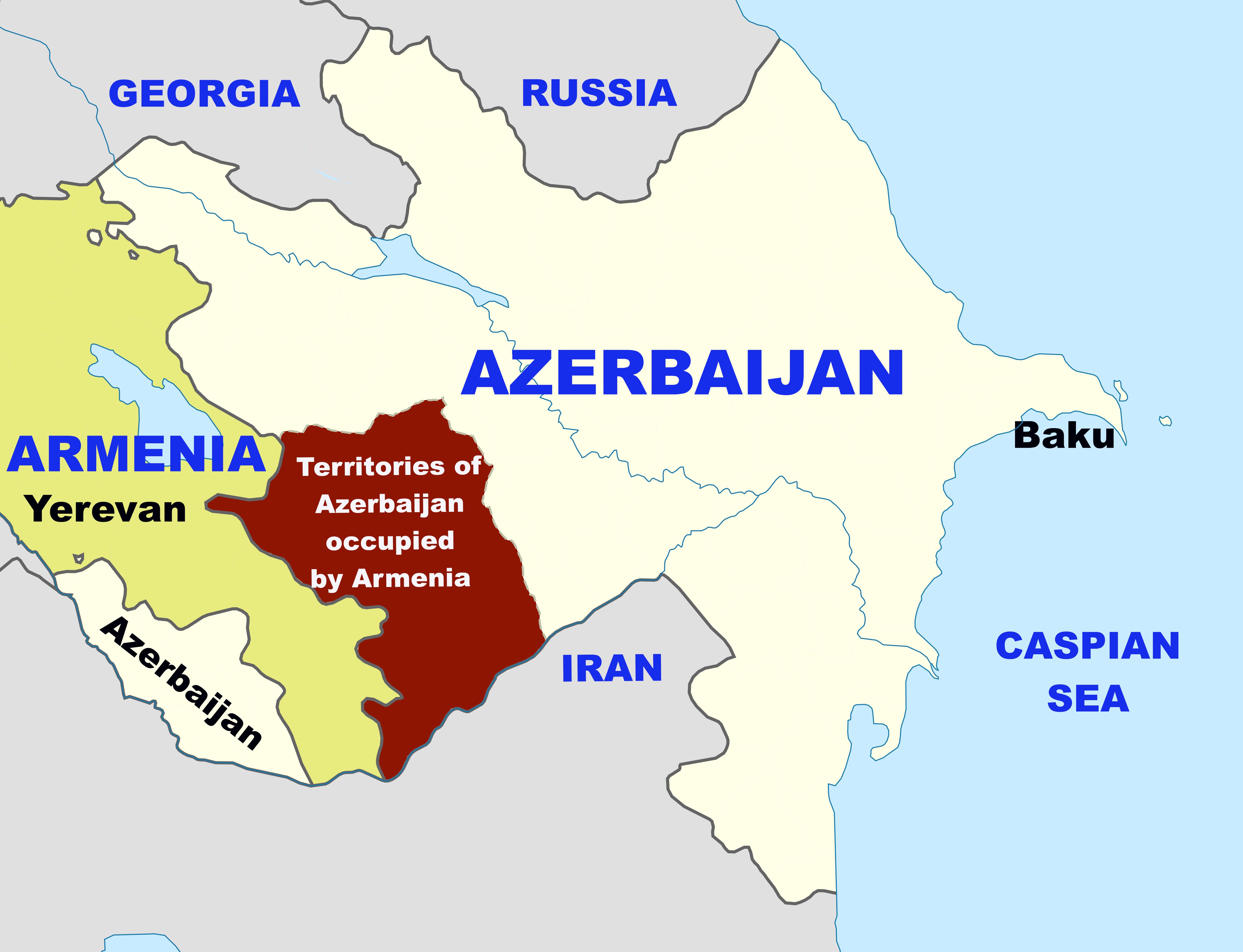 On September 27, 2020 the armed forces of Armenia, blatantly violating the ceasefire regime, launched military attacks against the positions of armed forces and especially civilian settlements of Azerbaijan along the entire line of contact, using large-caliber weapons, mortar launchers and artillery.
As a result of this act of aggression, 91 Azerbaijani civilians, including children and women were killed and 405 civilians were wounded and hospitalized. 2737 houses, 98 apartment buildings and 500 civilian objects, including hospitals, medical facilities, school buildings and kindergartens were extensively damaged (as of November 4, 2020).
Armenia's armed forces continue shelling densely populated residential areas of Azerbaijan disregarding the norms and principles of international law. Cities and districts of Absheron, Aghdam, Aghjabadi, Barda, Beylagan, Dashkesen, Fuzuli, Ganja, Goranboy, Horadiz, Jabrayil, Khizi, Mingachevir, Naftalan, Shamkir, Tartar, Tovuz and Yevlakh were deliberately targeted by Armenia using heavy artillery weapons in order to terrorize and spread panic within the Azerbaijani society.
In order to repel Armenia's military aggression and ensure the safety of civilians and densely populated residential areas, the Armed Forces of Azerbaijan undertook counteroffensive measures within the right of self-defense, in full compliance with the international humanitarian law.
It is important to note that the Nagorno-Karabakh region and seven surrounding districts are not a "disputed territory" but an internationally recognized part of the Republic of Azerbaijan. Azerbaijan has no military objectives on the territory of Armenia and presently all fighting is taking place within the internationally recognized territories of Azerbaijan. The Nagorno-Karabakh region and seven adjacent districts of Azerbaijan were invaded and occupied by Armenia in the early 1990s. Armenia conducted ethnic cleansing against Azerbaijani population in the occupied territories. As a result of this invasion 800,000 Azerbaijanis were expelled from their ancestral lands and homes, and remain internally displaced after almost 30 years. Four UN Security Council resolutions (822, 853, 874 and 884) adopted in 1993 demand immediate, complete and unconditional withdrawal of the Armenian forces from Azerbaijan's occupied territories. Unfortunately, Armenia continues to ignore these resolutions. Moreover, Armenia implements a policy of illegal settlement in the occupied territories.
The latest provocation by Armenia follows the 12-16 July attacks against Azerbaijan across the international border in the Tovuz district, far from the occupied Karabakh region, which also targeted Azerbaijani civilian population. Armenian sabotage group attempted to penetrate the line of contact in August 2020, but was detained by Azerbaijan. According to the confession of its leader, the group was planning to commit terror acts against Azerbaijani military servicemen and civilians.
Armenia's leaders have been actively undermining the ongoing peace process led by the OSCE Minsk Group, co-chaired by France, Russia and the U.S. Armenian Prime Minister Nikol Pashinyan's repeated statements of "Karabakh is Armenia" inflicted a serious damage to the negotiation process. The Armenian defence minister regularly threatened Azerbaijan with "new wars for new territories". These clearly demonstrated the new aggressiveness of Armenia.
Azerbaijan wants peace. But peace will only be achieved and be sustainable when Armenia withdraws its armed forces from the occupied territories of Azerbaijan, which will allow for Azerbaijani forcibly displaced population to return to their lands and homes.