Honorary Consul
Emmit Richard "Art" McHaffie
Honorary Consul of Azerbaijan in Santa Fe, New Mexico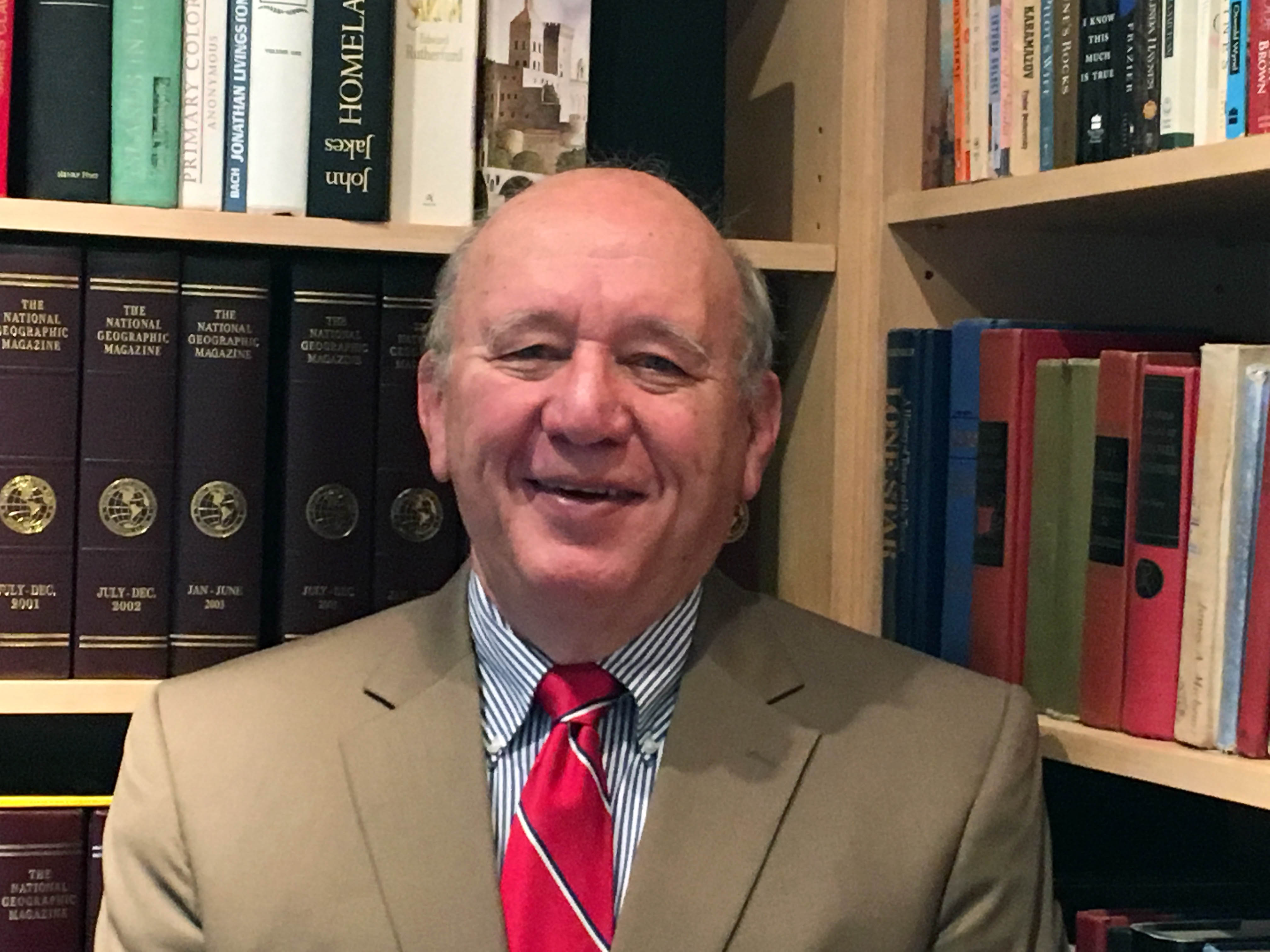 Emmit Richard "Art" McHaffie was appointed by President Ilham Aliyev on October 25, 2010 as the first Honorary Consul of the Republic of Azerbaijan in the United States of America. Mr. McHaffie earned MA in economics in 1970 from Bowling Green State University.

His thirty year professional career in the international oil and gas industry included assignments in the United States, Libya, Egypt and Azerbaijan. Mr. McHaffie lived and worked in Baku, Azerbaijan from 1994 to 1997 as Executive Vice President of Azerbaijan International Operating Company.

After retiring in Santa Fe, New Mexico, he has volunteered for the Santa Fe Habitat for Humanity and served on the board of the Santa Fe Council on International Relations. He has also served on the boards of the World Affairs Councils of America, TNA Facial Pain Association, and District 17 of American Contract Bridge League.