2020-03-17
Important update on New York-Baku direct flight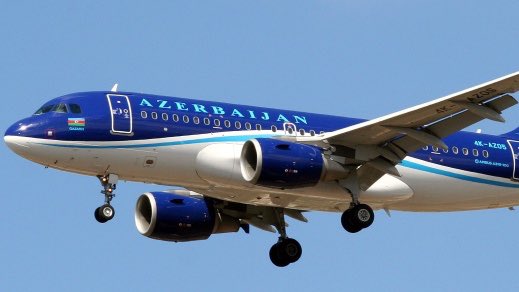 In connection with the COVID-19 Coronovirus pandemic the Azerbaijan Airlines (AZAL) direct flight between Baku (GYD) and New York (JFK) will be temporarily suspended on March 24, 2020, until further notice. The passenger air and ground transportation with Georgia, Turkey and some other countries has also been suspended.
W
e recommend our citizens who urgently need to return to Azerbaijan, to return by March 24.
Please also note that foreign citizens and the citizens of Azerbaijan returning from international travel may be required to undergo quarantine of 14 days or more.
We thank you for your understanding.