2018-01-14
California holds farewell ceremony with Azerbaijan's famous pianist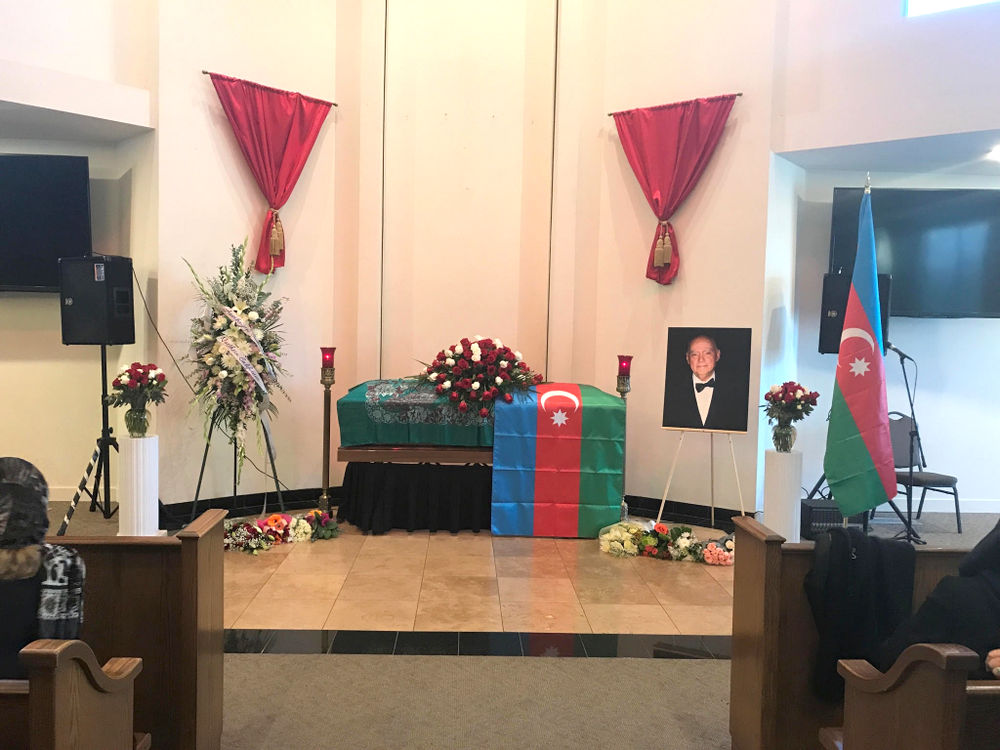 AZERNEWS: The farewell ceremony with famous Azerbaijani pianist, People's Artist of Azerbaijan Chingiz Sadikhov was held in San Jose (California), the Consulate General said in a message.
According to the message, the farewell ceremony was organized by the Consulate General of Azerbaijan in Los Angeles, the Azerbaijan Cultural Society of Northern California and the California-Azerbaijan Friendship Association.
Sadikhov's family members and friends, members of the Azerbaijani community, living in California, attended the ceremony.
Addressing the ceremony, President of the Azerbaijan Cultural Society of Northern California Hamid Azeri spoke about Sadikhov's life and work.
Azeri stressed Sadikhov's irreplaceable contribution to the development of Azerbaijani musical art, adding that the pianist's death is a great loss for Azerbaijani music.
"Sadikhov's body will be brought to Azerbaijan soon and buried upon Azerbaijani President Ilham Aliyev's instructions," Azeri said, adding that the president's humane step is appreciated.
Chingiz Sadikhov was born on April 5, 1929 in Baku. Read More...